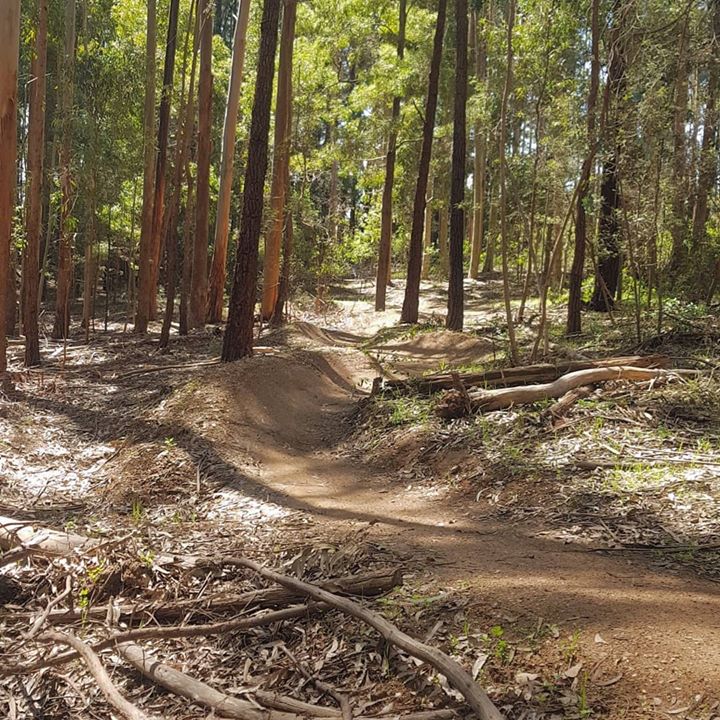 We're giving back to the local trails today, carrying out some trail maintenance and helping to get some XC trails ready for this weekend's XCO State Championships.
We love this place. Glad you do too. And we're a little chuffed that the State Champs is usually held here!
Gonna be a prime weekend for hitting the trails!
foxcreekmtbtrails
foxcreektrails
traillove
@ Fox Creek MTB Trails