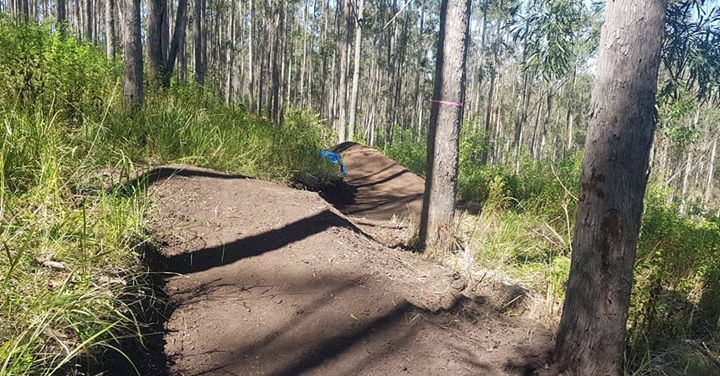 This flow trail is dedicated to the memory of Malcolm Wallis. A true visionary and pioneer for this region. He is the one that first brought IMBA Australia (and me) to Kyogle to talk about MTB tourism many years ago.
He was so positive and optimistic. Always. A total champion. I wish he was here to see this!
His dreams of making Kyogle a MTB destination are starting to to materialise!
Thank you Wal
Peave and Love.