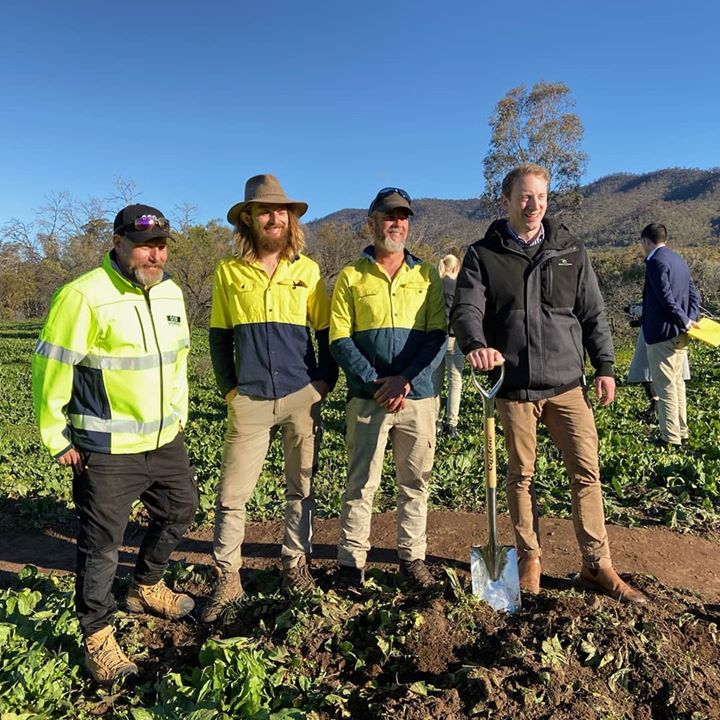 Reflecting on the recent trail work at Melrose at the foot of Mt Remarkable!
It all so happened quickly in the end. Now Melrose has some great green trails and family friendly experiences that are immersive and engaging.
It was an absolute pleasure to work with local legends @handbuilttrails
They are keeping it moving with more cool trails going in at the Melrose Showgrounds. Check their page for progress.
And thanks again to @davidspeirsmp
for being such a great bloke and true visionary.
Visit @nationalparkssa