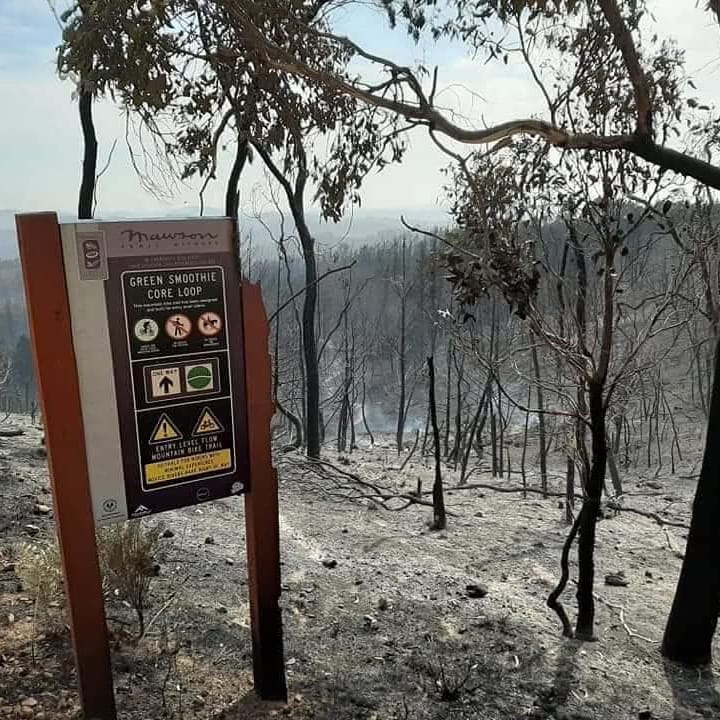 Hi everyone
It's understandable that the MTB community are keen help out and get Fox Creek Trails open to the public ASAP. Thank you for the positive offer of support, skill and labour.
However, please be aware ForestrySA, the local community and CFS are still fighting fires here in the Adelaide Hills and Cudlee Creek is looking like the apocalypse right now.
There's been no time to consider the steps needed to make the forest accessible yet.
Everyone is exhausted.
Please spread the word to MTB contacts that they need to be very patient and understand that Fox Creek is likely to be off limits for the rest of the year, probably January too. It takes time assess and address all the hazards that will be prolific on this government managed land.
We, the MTB community need to be patient, respect access restrictions and support ForestrySA staff right now. Please do not apply any more pressure.
Thanks in advance