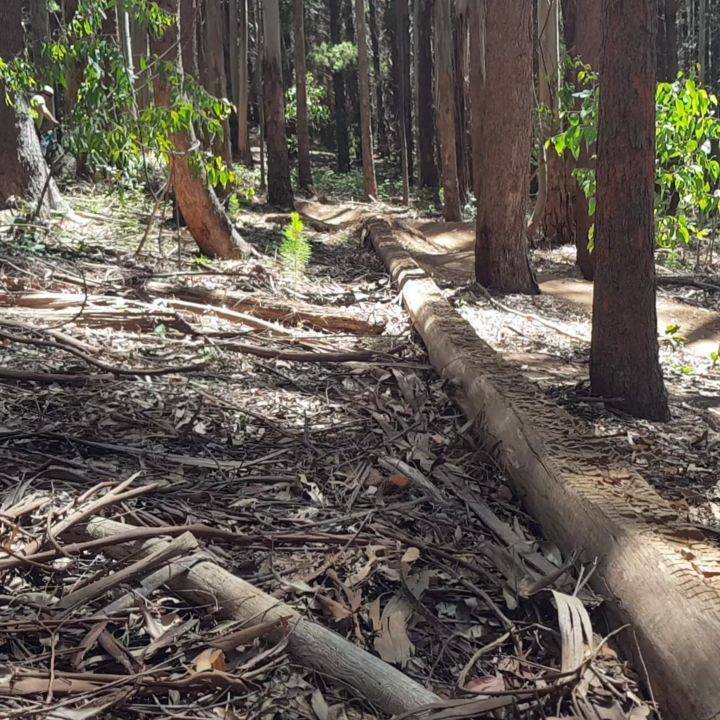 Destination Trails update…..
Hi all! What a Summer hey! This is a video from a simpler time! However, maintaining balance is always important.
2020 seems to be full of challenges. What's next?
Please note, working from home is not a reality for those of us that work outside. On ground projects need to keep going and while we are adjusting to the new conditions and hygiene precautions we still need to get the job done.
For the foreseeable future all of our interstate projects are on hold. Fair enough, and we are all adapting. We are doing everything we can to support those communities during these tough times.
On ground projects around the Adelaide Hills are progressing slow and steady. All the land management agencies and councils we work with are keen to keep trades and projects happening under controlled conditions. This is good for morale and the economy.
Naturally trails have become important during this time of quarantine and it's nice to know people can still enjoy the outdoors for rest, recovery and recuperation.
Rest assured that we are settling into the long game and super keen to help trail networks recover from the fires and thrive after current lock down protocols are lifted!
Stay well! Share the love!