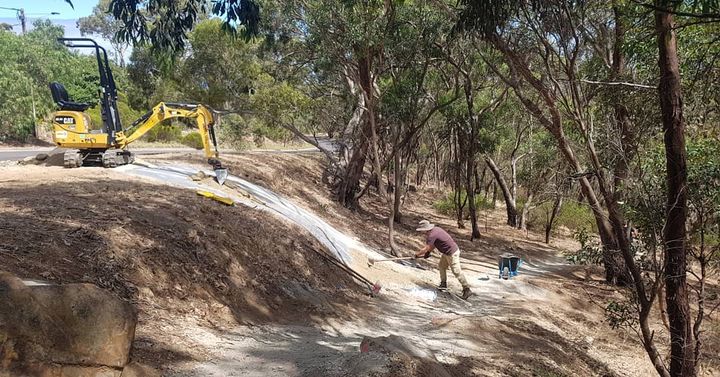 2020 has been one hell of a ride eh! Tough times have pushed our limits and forced all of us to step outside our comfort zones! Not all bad. Creativity, innovation and determination shine through!
Thanks to everyone who helped us to make great trails this year. Thanks to everyone who engaged us to build some trails for their local community!
It can also be confirmed that…..Positive visualization of a beautiful utopia is the healthiest perspective and best way forward!
"With our thoughts we make the world"!
Hope you all have a great festive season and southern hemisphere summer solstice!